Outsource To Romania
– a good outsource destination –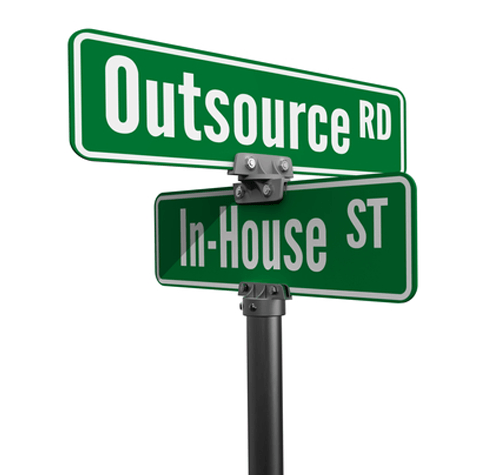 First of all let's see some interesting statistics:
43% of the IT services of the US are outsourced
Top Reasons Why Companies Outsource
Reducee or control costs – 44%
Gain access to IT resources unavailable internally – 34%
Free up internal resources – 31%
Improve business or customer focus – 28%
Accelerate company reorganization/transformation – 22%
Accelerate project – 15%
Gain access to management expertise unavailable internally – 15%
Reduce time to market – 9%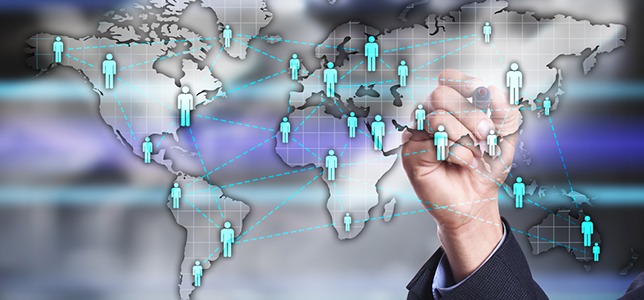 If you ever wondered why do people from all around the world outsource to Romania, here are just some of the arguments, the most important ones:
Romania is the fastest growing market in the European Union in IT outsource services
cultural affinities
it is close to bigger european countries
there are very well prepared multilingual and highly skilled service providers thanks to the high quality universities
high skill for multilingual communication
well prepared and experienced IT workforce
The right price-quality ration: the quality is on the highest level and the costs of outsourcing projects are low
Romania is member of the European Union so legal and financial issues are more simplified. This represents a guarantee that outsourcing to Romania any kind of projects will be legally confirmed
the geographical position of Romania is an advantage – at 1-3 hours of flight distance to most of the western and central European capitals. There are daily flights from the International Airport of Targu Mures to multiple European destinations. At 60 miles from Targu Mures (about 1:30 hour of drive) there is the International Airport of Cluj Napoca which one is connected to even more crucial nodes from Europe: Great Britain, Spain, Italy, Germany, Switzerland, Denmark, Belgium, Hungary, Ireland, Netherlands, Sweden, France, Israel, UAE, Austria, Poland and other.