Outsourcing Romania – Resolution Studio
Web Development
Mobile App Development
iOS and Android
Web Development Services – Romania
Resolution Studio is a web development and software development company in Targu Mures (60 miles from Cluj), Romania. We are providing easy-to-use, user-friendly and high-competitive online solutions to its clients from all over the World as outsourcing projects: United Stats of America (especially Florida and California), Europe (Sweden, Norway, Denmark, United Kingdom, Germany, Switzerland, France, Ireland and others as well) and other parts of the world.
We provide web design, web development and other online solutions. We have pretty rich experience in e-commerce, giving online store solutions to our customers from Romania and any other part of the world taking outsource contracts. If such tasks are on our schedule, Prestashop and Magento helps us to give the best e-commerce solutions to our clients.
If mobile app development is what our customer needs, then we serve him with the latest modern iOS and Android app development techniques. We can provide solutions for the latest trends on mobile development like LBS, Mobile Cloud Services, AR & VR and others. We offer mobile app development on Apple and other devices (iOS and Android) for outsource projects as well.
Our technical competence help us to keep up with web development innovations and provide our clients high-quality, modern, fresh online solutions using the latest and the best techniques: PHP frameworks (Symphony, CodeIgniter, Zend, Laravel and others), .NET Framework and other almost-ready template-based frameworks like WordPress, Drupal, Joomla and others.
Creative, Interactive, Responsive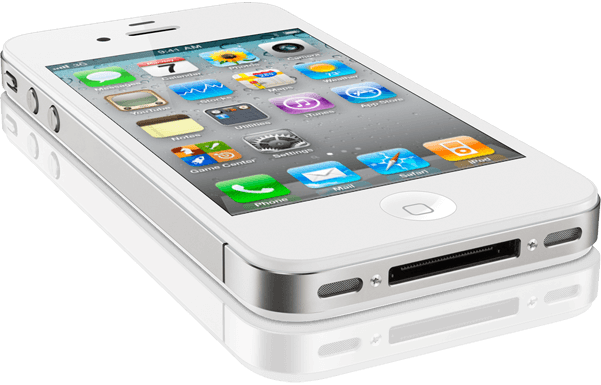 Latest projects

Here you find some of the latest projects signed by Resolution Studio