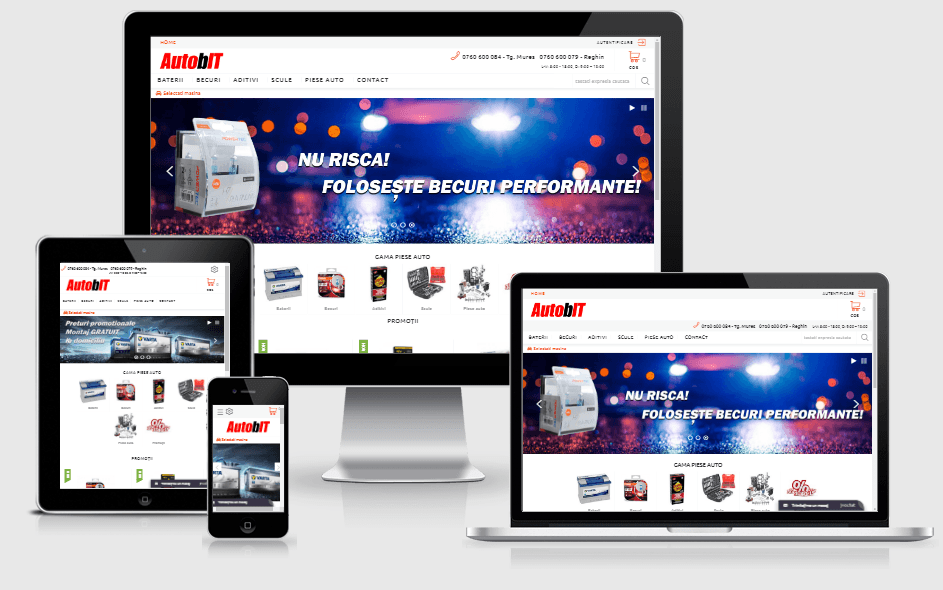 Online Store for selling car spare parts and accessories.
Specific functionalities for this domain of commerce.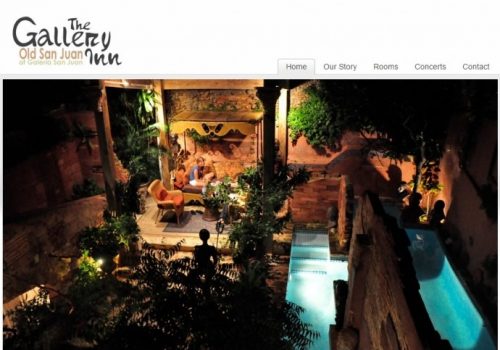 Maecenas nec ultrices massa. Quisque orci diam, malesuada id augue nec, faucibus interdum dolor. Curabitur sagittis, felis porttitor placerat rhoncus, mauris diam sollicitudin nisl, sed luctus nulla sem non velit. Fusce a libero ullamcorper, volutpat orci ut, suscipit erat. Morbi tempor tortor vel urna lobortis. Hendrerit faucibus massa consequat. Vivamus feugiat sapien massa, non luctus purus scelerisque et. Donec sodales pellentesque diam, et adipiscing erat imperdiet ac. Integer a lacinia velit. Pellentesque eu adipiscing arcu, a eleifend nulla. Vivamus tempus sem erat, eget lobortis odio interdum at. Class aptent taciti sociosqu ad litora torquent per conubia nostra, per inceptos himenaeos. Interdum et malesuada fames ac ante ipsum primis in faucibus. Phasellus et feugiat risus. Ut a egestas libero. Morbi dictum quis felis vel congue. Sed eu arcu auctor, volutpat justo et, egestas libero. Phasellus sagittis sem in iaculis faucibus. Aenean vel lacus purus.